ARCHITECTURAL HISTORY OF THE MUSEUM
The station building, which has been used as a museum since the beginning of the 20th century, is the last surviving station of the first generation (construction period 1846-1847). Four tracks regulated the train traffic here.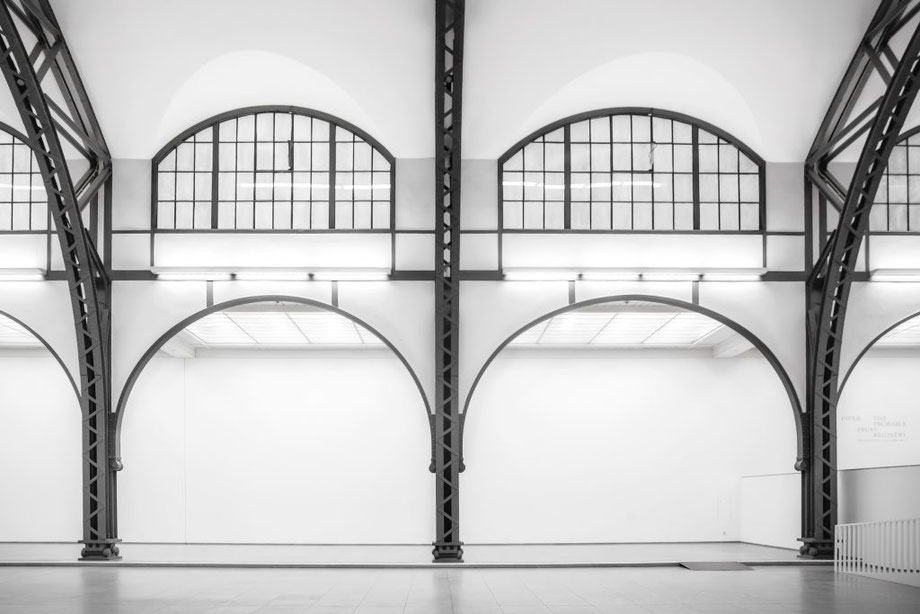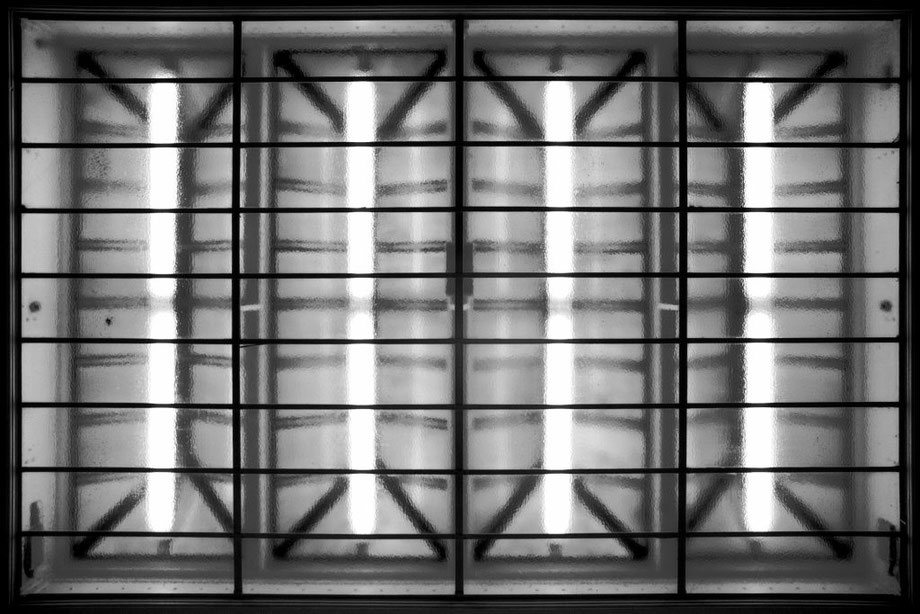 ---
Current exhibition running 17th March until 17th september 2017:
The current exhibition is also worth seeing. It offers a wide variety through walk-in and space-consuming installations that affect the visitor across all media and incorporate it.
For example, the work of Qin Yufen "Making Paradise", in which individual objects in the room are arranged and related to each other, which come from both Eastern and Western cultures. The artist plays with various materials such as barbed wire and silk and also challenges the olfactory (through the smell of Chinese medicinal herbs) and auditory perception (through a sound installation) of the visitors, creating a multi-sensory experience of wandering through the artwork.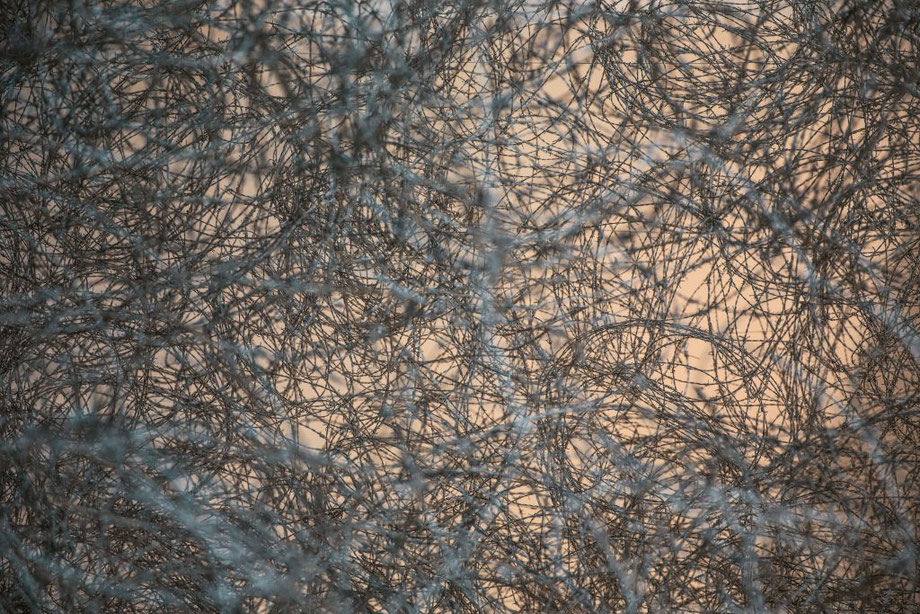 "The exhibition moves historically from the 'environments' introduced by Allan Kaprow in 1958, through Dan Flavin's 'situations' or Wolf Vostell's 'spaces' of the 1960s and 1970s up to the 'installation art', established in the 1980s. This term has remained in use up until the present. 'Installation' stands for art works covering an entire room. Moreover, the youngest generation of artists connects physical and virtual space. As 'narrative spaces', the current endeavours in installation art present themselves as utopian ideas for our collective life as society."
(from the press release of Hambuger Bahnhof on the exhibition)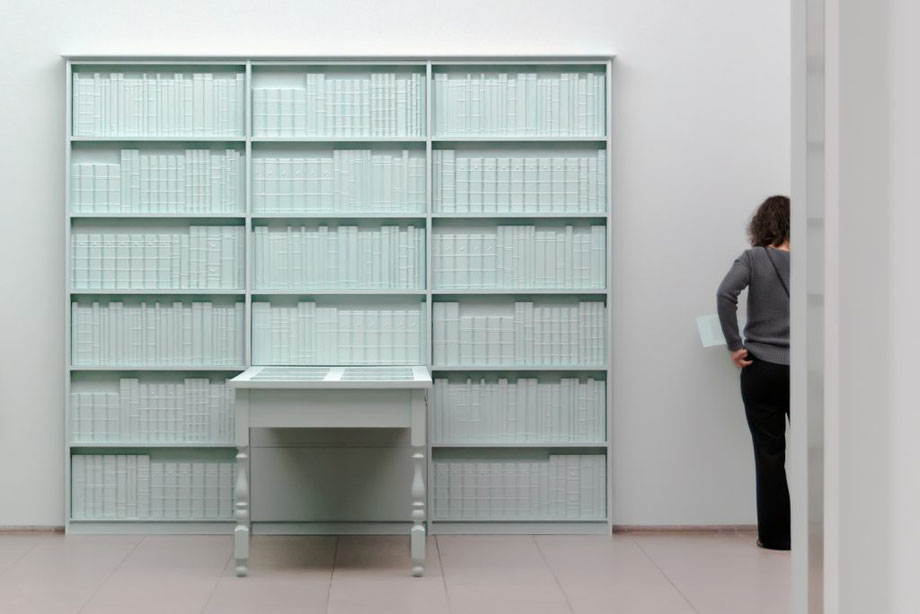 In addition to temporary exhibits, the works of Urs Fischer, Dan Flavin, Robert Kusmirowski and Bruce Nauman, permanently installed in the exterior and interior of the Hamburger Bahnhof - Museum for Contemporary Art - Berlin, are also part of the exhibition.
The exhibition runs until the 17th of September, so there is still enough time during the summer to stroll through the exhibition halls on a rainy day, to be inspired by the various works of art and to marvel at the beautiful, old station architecture.
The exhibition is curated by Anna-Catharina Gebbers and Gabriele Knapstein with Curatorial Assistance by Ina Dinter.
all images © Isabelle Bommes 2017