We spent our first holiday the little family of the three of us, with our little mixed breed dog Kosmo from the animal protection in Romania, which is with us since December. Spontaneous holiday with a dog!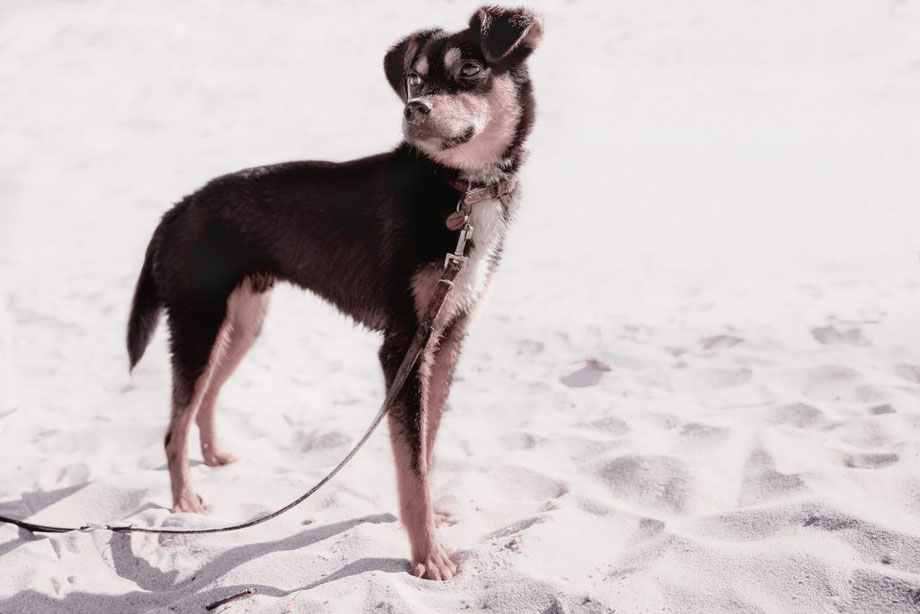 We went to Usedom – by train. From Berlin, that's not so far, and with the Baltic Sea ticket also not expensive. As we decided pretty spontaniously to leave for the extended weekend, there were hardly any accommodations left, especially not on the beach with dog permission.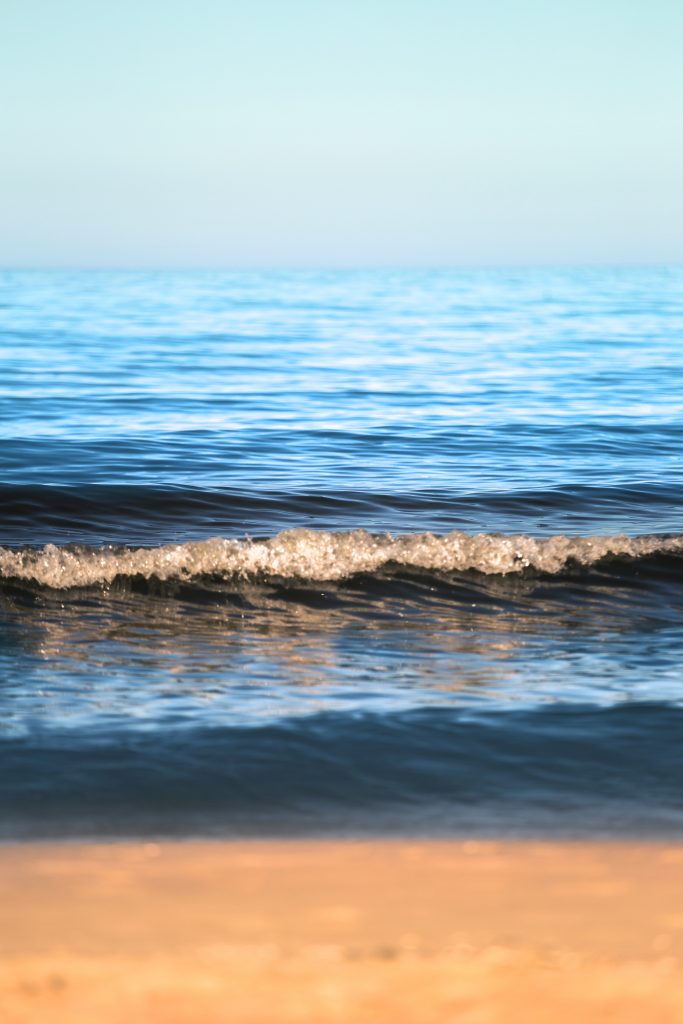 Well then, tent packed and off to the beach - on the nature campsite in Ückeritz. We were probably the only ones who did not come by car, probably because the campsite extends over 4.5 kilometers between the forest and the sea and we had to walk half an hour with our whole luggage from the front desk at the beginning of the campsite to reach our destination. But it was worth it.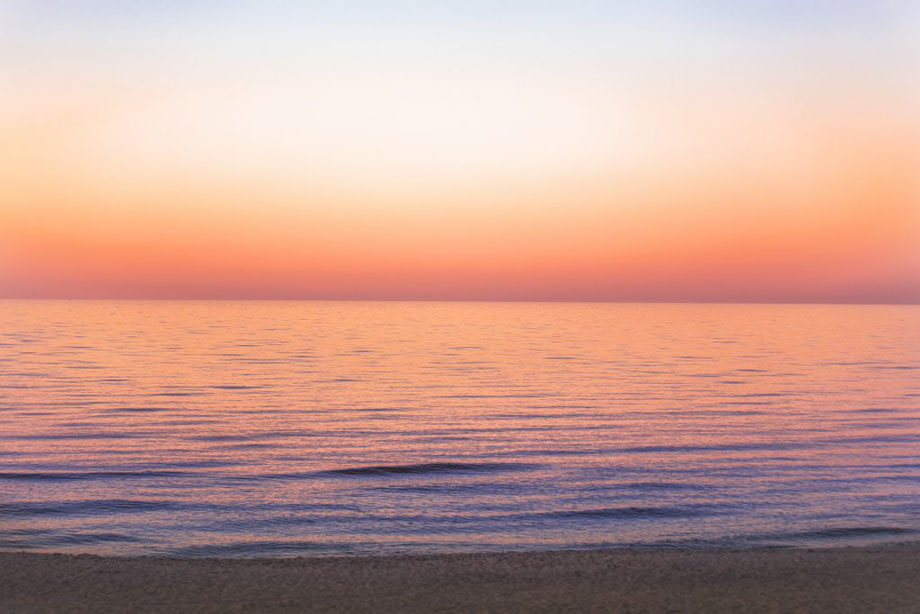 The beach was beautiful, spacious, clean and above all not crowded. In the evening we were rewarded with a wonderful sunset, which I have never experienced in Germany, but see for yourself: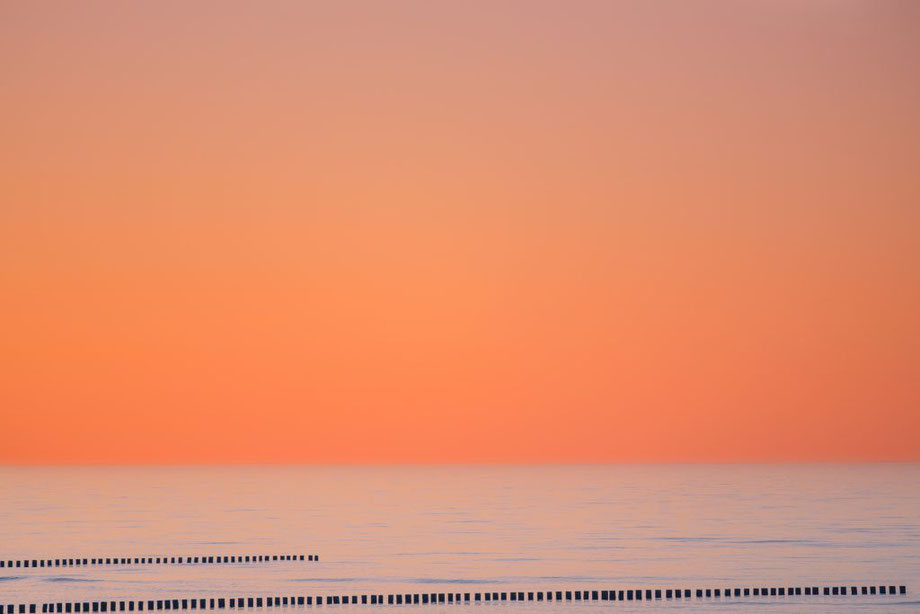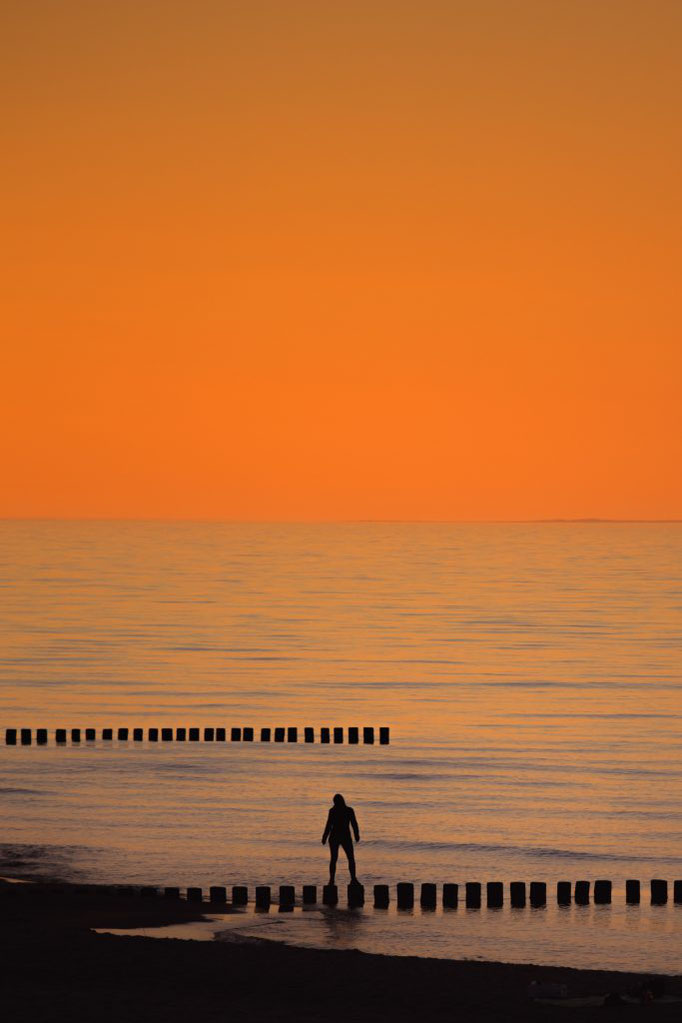 It was perfect to watch the night sky coming alive over the top of the dunes, nothing to hear but the sound of the waves. We sat there for a long time with a glass of wine and enjoyed the romantic setting, watching cargo ships from afar.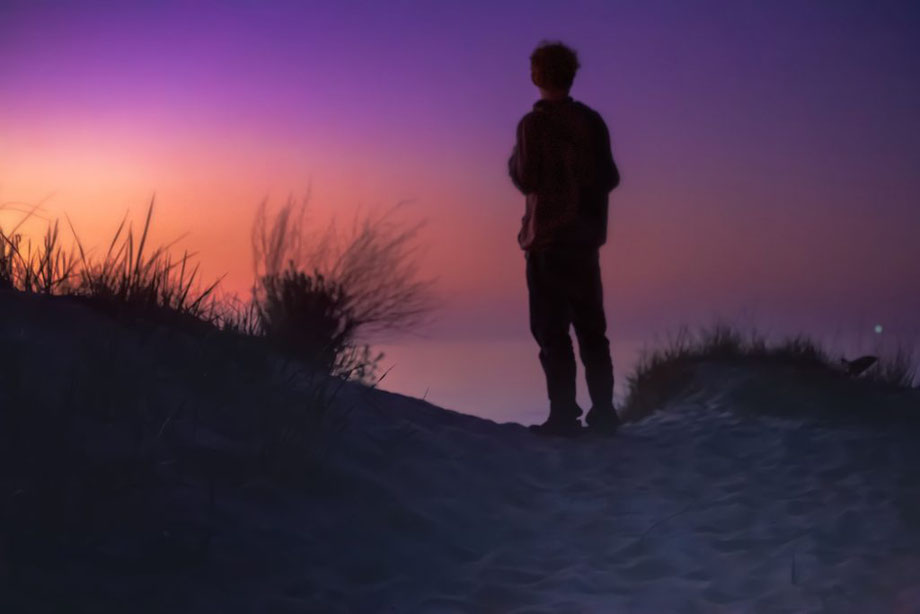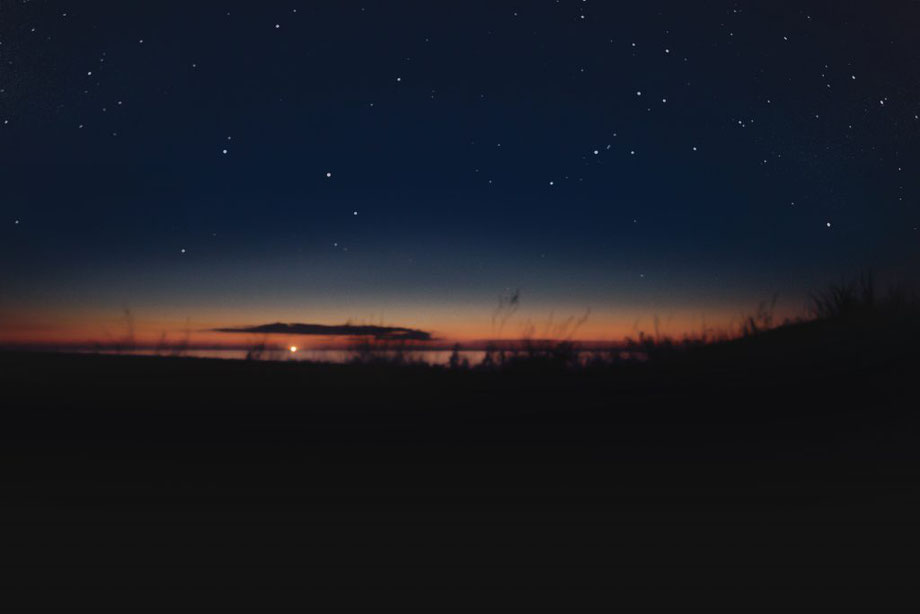 all images © Isabelle Bommes June 2017